About The Funzi Bodo Trust
Our story
The Funzi and Bodo Trust was started by journalist Ashley Peatfield and his teacher wife, Sara, over a decade ago. Shocked by the poverty and suffering in the villages they began by building a small medical clinic. Working with villagers they restored an old building on Funzi Island. Two weeks later it opened with a nurse, assistant and medicines to treat sick patients. Since then the Funzi and Bodo Trust has become a registered UK charity run entirely by volunteers. Ashley and Sara still lead the charity but are backed by trustees and supporters with expertise in many areas including medicine, education and business. It now provides extensive medical and educational services, sanitation and clean water as well as projects to end poverty. The charity works both on the island of Funzi and on the mainland in the village of Bodo. The Funzi and Bodo Trust's policy of being entirely volunteer led in the UK means money raised and donated reaches those in need.
What We do
The Funzi and Bodo Trust works in two isolated mud hut villages in Kenya called Funzi and Bodo. Places where people have been living without the basics of life including clean water and toilets. The charity helps provides education for children and adults; cares for sick and disabled people and helps families beat poverty by becoming self-supporting by establishing small business ventures using loans provided by the charity.
Our Team in Kenya
Led by volunteers in the UK the charity has created work for eleven people in the two villages. These include nurses, education support workers and farmers. The money they earn and the activities they provide stimulate the local village economies. The staff all have families they can now support and they spend their wages with local businesses. The services they provide-like the clinics- bring people to Funzi and Bodo from other areas. These people also buy locally grown food, fresh caught fish or they eat in street cafes. This helps provide valuable employment and income in a poverty stricken village.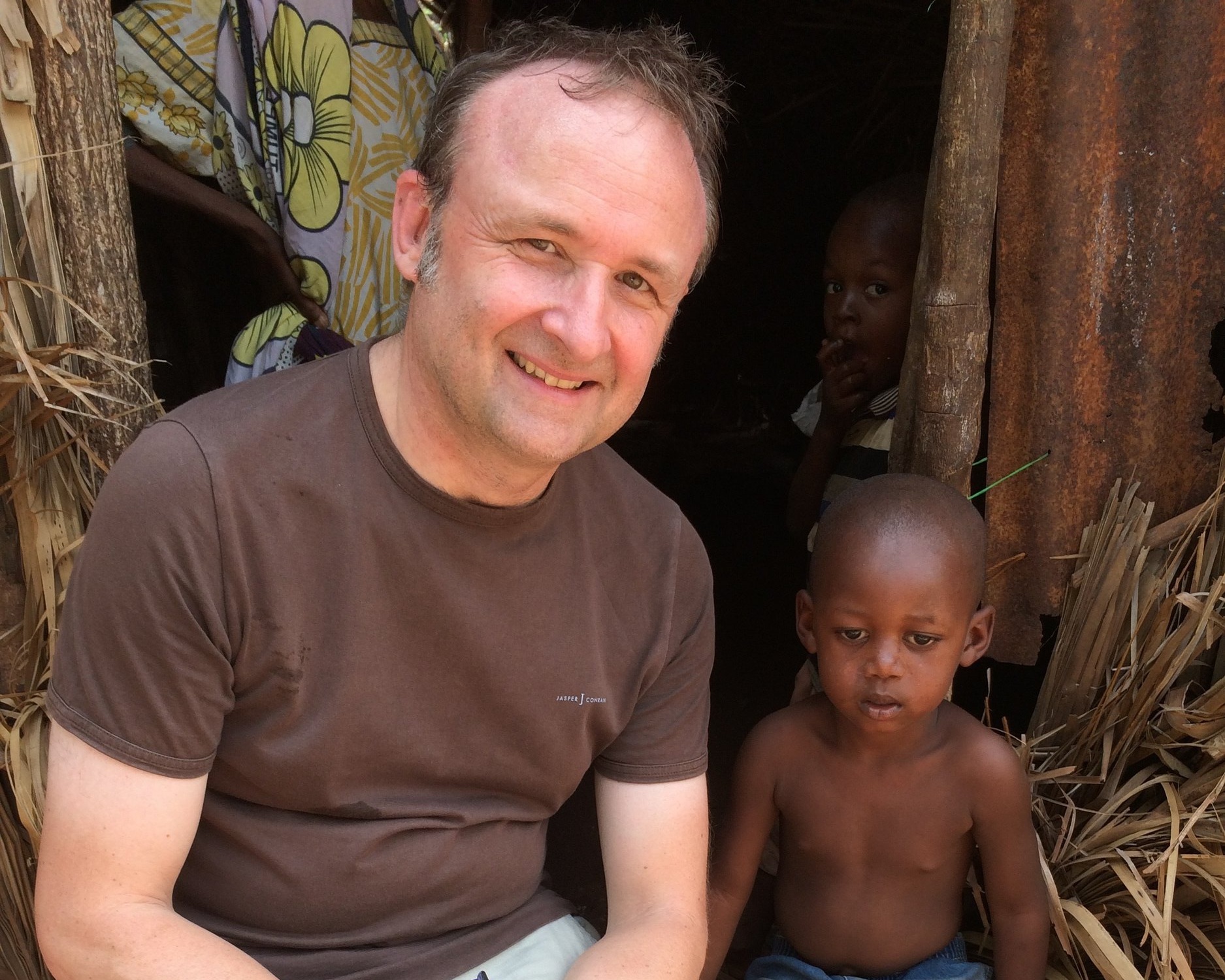 See our recent feature on Liberti Magazine
Baking to change the world